Considering an engaging, entertaining, and action-oriented wellness expert for your program?
You're in the right place! Read on to see how we can collaborate.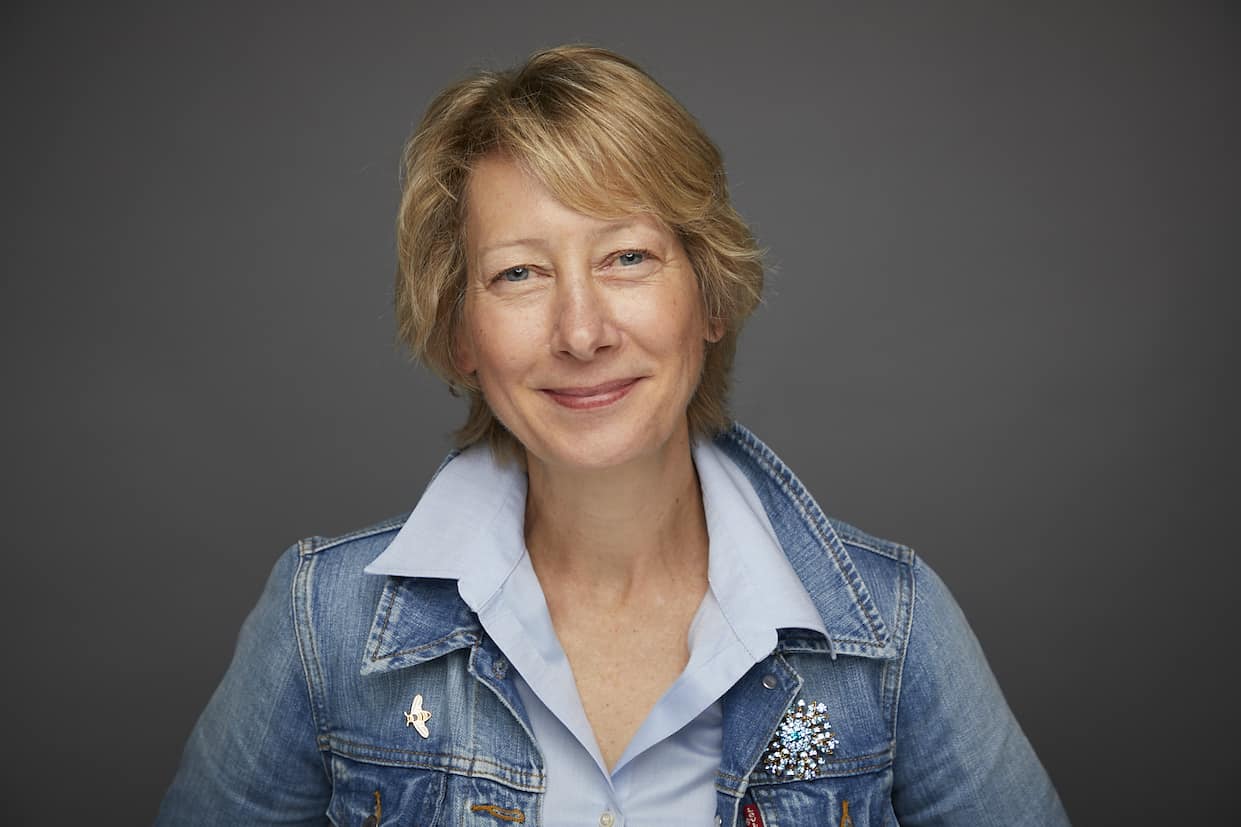 Judy Barbe, Registered Dietitian, Food and Nutrition Consultant
I am a thought leader stimulating solution-oriented conversations on wellness, nutrition, and food waste.
Speaker
Food waste expert
Cooking teacher
Media source
Recipe developer
Writer
Author, Your 6-Week Guide to LiveBest, Simple Solutions for Fresh Food & Well-Being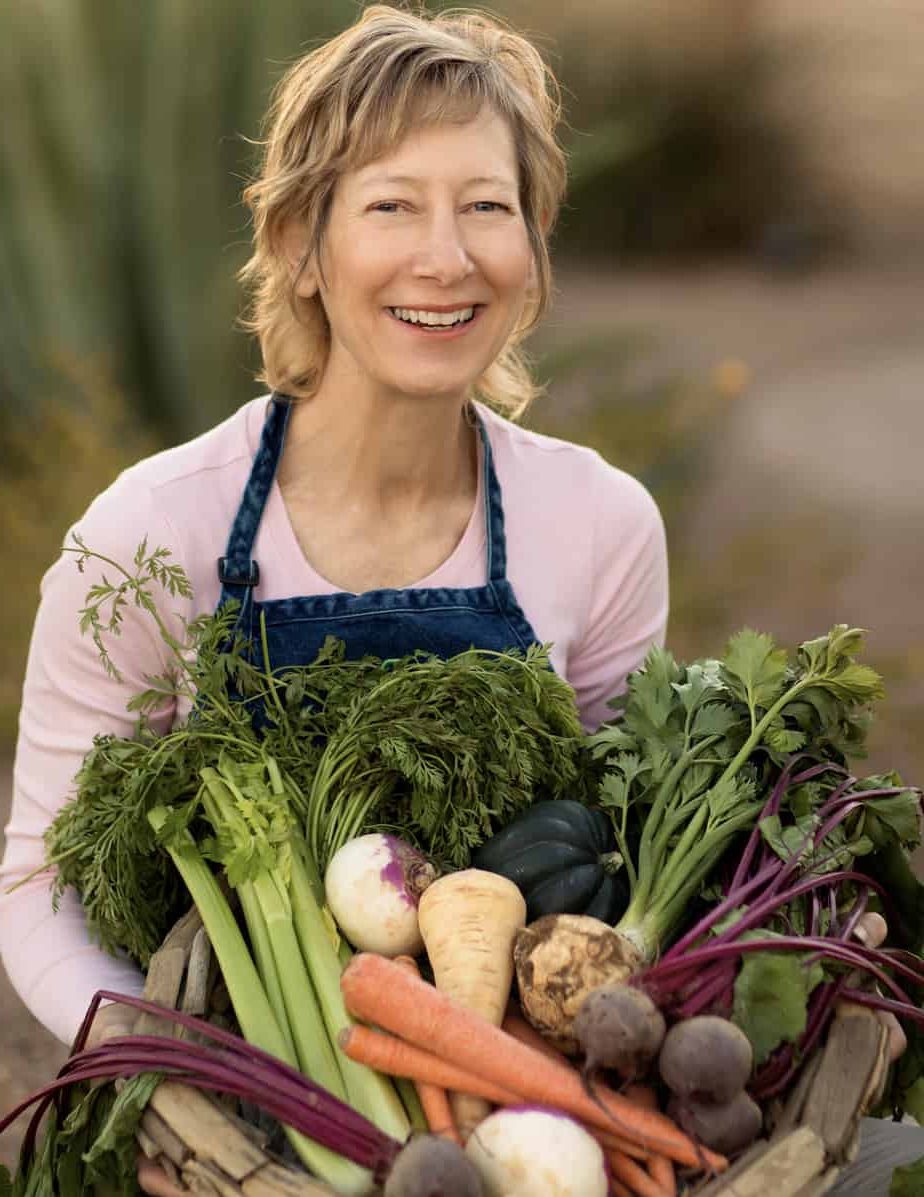 Listen in! A fun team building virtual group cooking class
Rather than attendees doodling and daydreaming, we focus on practical solutions, goal setting, and personal application to initiate behavior change to improve energy, reduce burn out, and increase productivity.
---
I've spoken to thousands of people at conferences and webinars.
---
Produce for Better Health

Credit Union National Association

Academy of Nutrition and Dietetics Food and Nutrition
National Association of Concessionaires

National School Nutrition Annual Conference

Alaska State Bar
"FANTASTIC event today! Judy provided great enthusiasm that was contagious. Thank you so much—our attendees loved it!"

Ryan Crinnigan, Manager, Lifelong Learning and Engagement, Academy of Nutrition and Dietetics
---
"Judy, you changed my life! Your pointers and simple tips, delivered with humor and a whole lot of deep culinary knowledge, changed my kitchen forever! I am deeply grateful."

Maria Shroyer, MS, RD, LDN, Delaware WIC Program
---
"Judy took us to the next level of teamwork with a fun, awesome program. We cooked together virtually for our team building event. It was so great, the team is still talking about it!"

Chris Lorence, Executive Director, Credit Union National Association
---
---
"Judy did a fantastic job! A wonderful session with everyone fully invested in her tips and tricks of confident cooking. She was extremely personable and did an amazing job representing us. I highly recommend her for future events and would love to work with her again."

Ali Cantrell, Alabama Beef
---
---
"Judy's FUN presentation combined science and practical application. She puts her audience at ease while empowering a joyous relationship with food! For a positive shift from your cookie-cutter seminar, I recommend Judy for her professional, entertaining style."

Cara Nichols, conference planner
---
---
---
Listen in! Comments from a keynote sponsor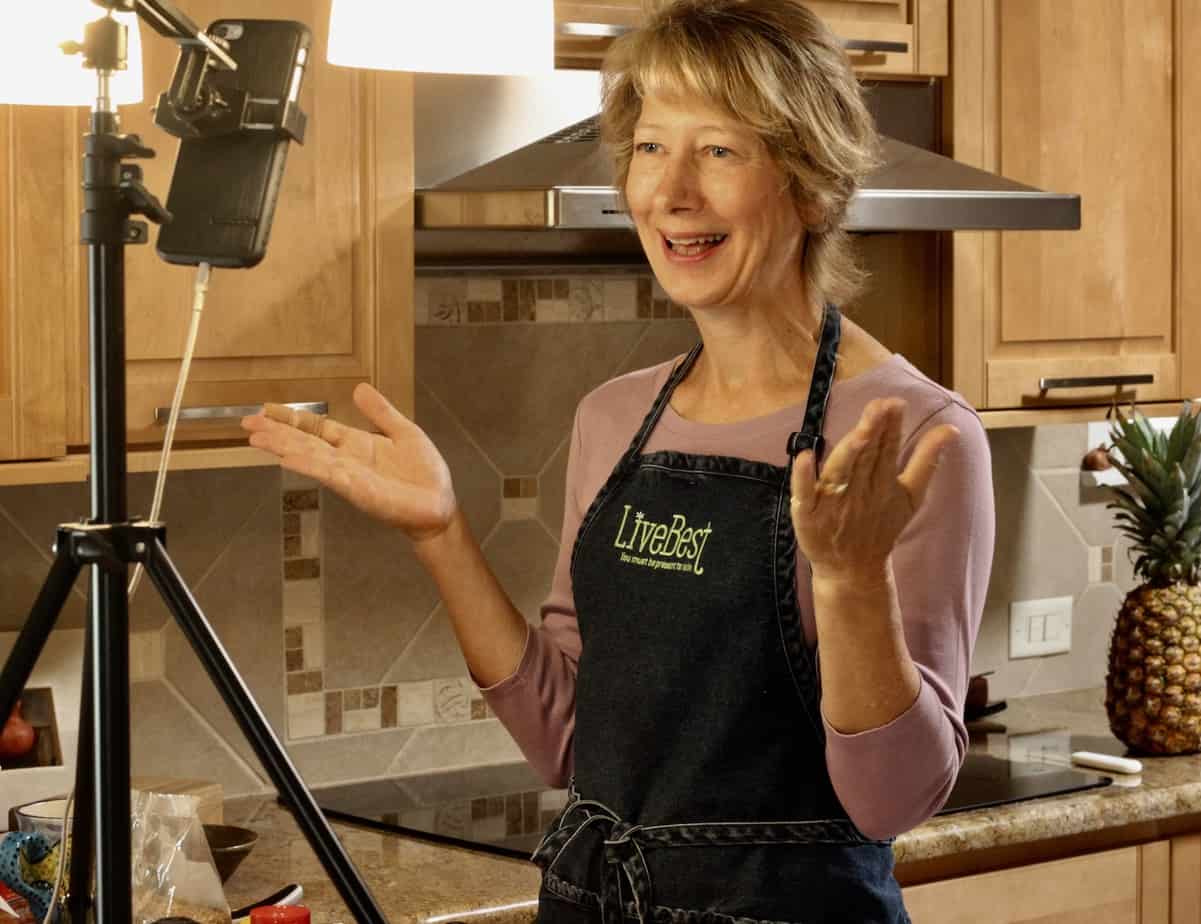 Team building cooking classes
>>Personalized cooking classes for team building activities. >>Unique recipes with a healthy twist for brands and commodity organizations.
My recipes and recommendations have been featured on:
Reader's Digest
Cooking Light
The Healthy
Prevention
USNews
MSN
Shape
NBCNews
Woman's Day
"Judy was fun, engaging, and shared important information that folks need to be aware of. She was an absolute pleasure to work with!"
"Judy captivated the audience! Her robust portfolio of experiences allows her to engage the audience with her expertise. I recommend her and look forward to working with her again."
---
"Judy brings a sane approach to topics that sometimes attracts "true believers" on either side of the equation. She presents an imaginative and creative approach where others can get too preachy and complicated. She made the topic of nutrition much more entertaining and exciting than others have forced us to sit through!"
---
"Judy has the unique ability to take scientific nutrition principles and put them in to easy-to-understand, practical applications for everyday life. She mixes humor with a clear understanding of what it takes to move the needle on behavior change."
---
"I appreciate Judy's professionalism, experienced insight, and attention to detail. The project was just what we hoped and on time! Working with Judy is a delight!"
---
"Judy was an absolute pleasure to work with. Her presentation style was engaging and informative. Her impressive visuals with professional and well-organized. We look forward to working with her again."
---
"Judy was great! Everyone really loved the presentation!"
---
"Judy's presentation at the Idaho School Nutrition Association conference was so successful; it was touted as the best presentation of the entire conference! Judy's practical tips on reducing food waste and living your best life combined with her unique ability to connect with all audiences makes her the ultimate speaker for any event."
---
"Judy's writing is clever, clear, and fresh. Great word selection and tone!"
---
"Judy's the most organized, professional and engaging speaker that I've worked with in almost 30 years of community nutrition! She exceeded expectations of the planning committee and participants. As the main speaker for an afternoon workshop, Judy educated and entertained. A true test of her skills is that attendees asked insightful questions during the breaks and stayed until the program finished...on a Saturday afternoon!"
Let's talk about your event!