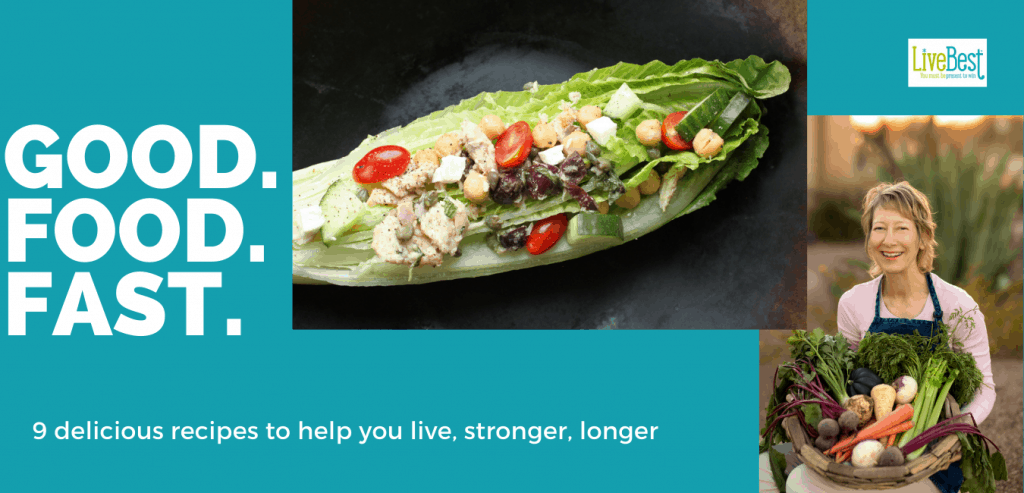 Grab your FREE recipe ebook here.
👇 👇
"What shall we have for dinner?"
Are you tired of the same question everyday? This has got to be one of the most asked questions in households worldwide!
You want to stay healthy (and even eat more vegetables). But everyday you're faced with what to cook and bored with the same old things. Download my free recipes: Good. Food. Fast. 9 deliciously easy recipes.
As a culinary dietitian, I'm sharing some of my favorite go-to dinner recipes. Good. Food. Fast. 9 deliciously easy recipes PLUS a weekly meal planning worksheet.
✅QUICK to fix,
✅BIG on flavor, with a
✅HEALTHY twist.
I'm happy to share nine of my favorite recipes such as Black Bean Quinoa Salad, Salmon with Caramelized Grapes, Sweet Potato Nachos, Kale Turkey Bean Soup, and Peanut Asian Rice Bowl.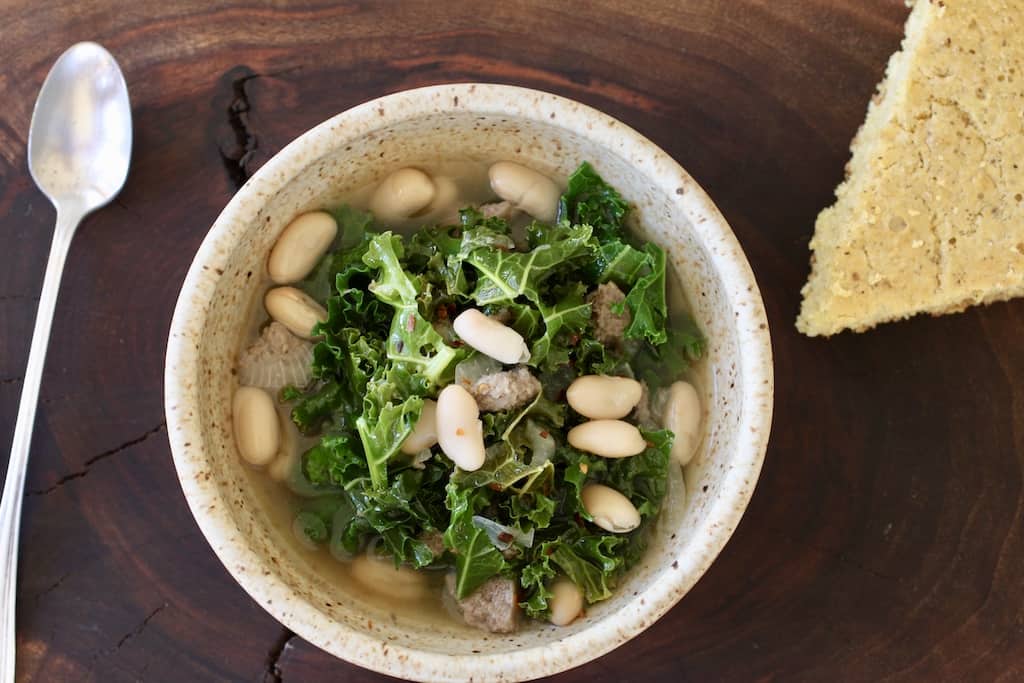 Click this link 👉 to get your FREE Good. Food. Fast. recipes.
Sign up below for my FREE Good. Food. Fast. recipe e-book so you can get out of your dinner rut and enjoy wholesome, nourishing food without breaking the bank.
I mean, most of us don't need another brownie recipe, we need to figure out what's for dinner. We want to be healthy and quick about it to stay healthy and thrive, right?
No more bland and boring! Take your food from DRAB to FAB.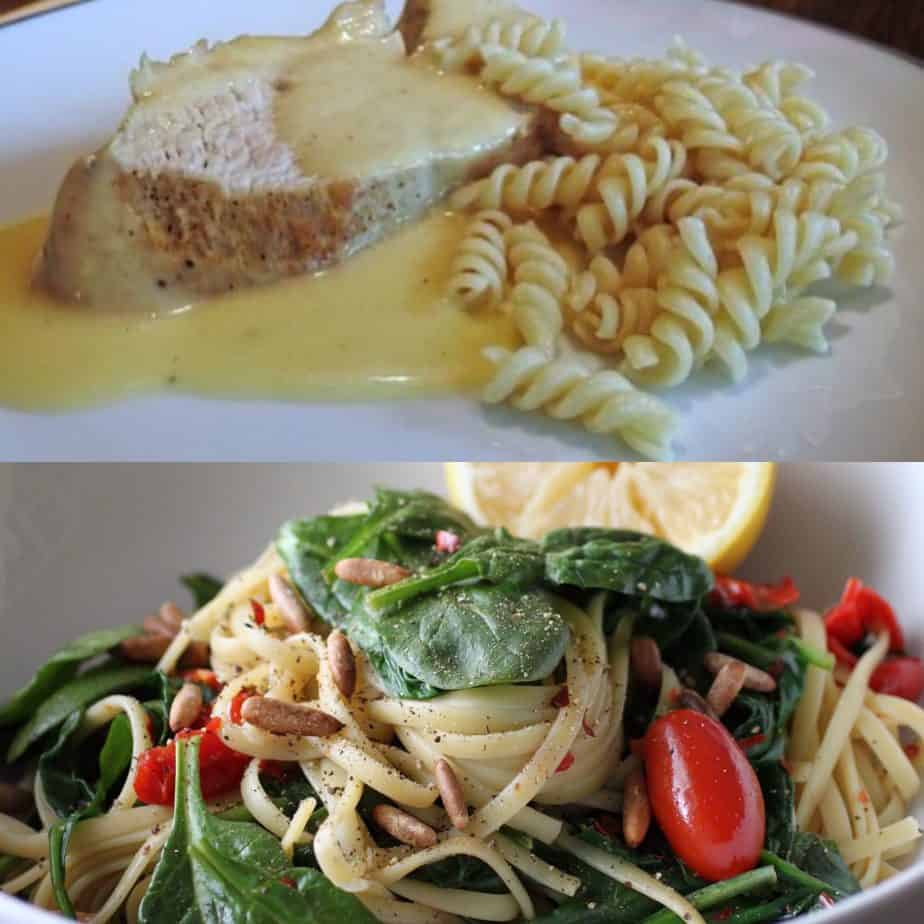 You may discover some of these become your go-to recipes. They have been shared all over the world and in many online magazines. And now you have them in one handy-dandy bundle!

Sign up here 👇👇👇