Wellness starts in your kitchen.
---
Fun, flavorful online cooking classes
---
Take your food from DRAB to FAB in Zoom cooking classes where we cook together online in real time with me, your registered dietitian and health champion.
I teach people how to live stronger, longer by cooking deliciously nourishing meals using everyday ingredients.
---
Grab your apron and join me!
Looking to boost your kitchen confidence?
---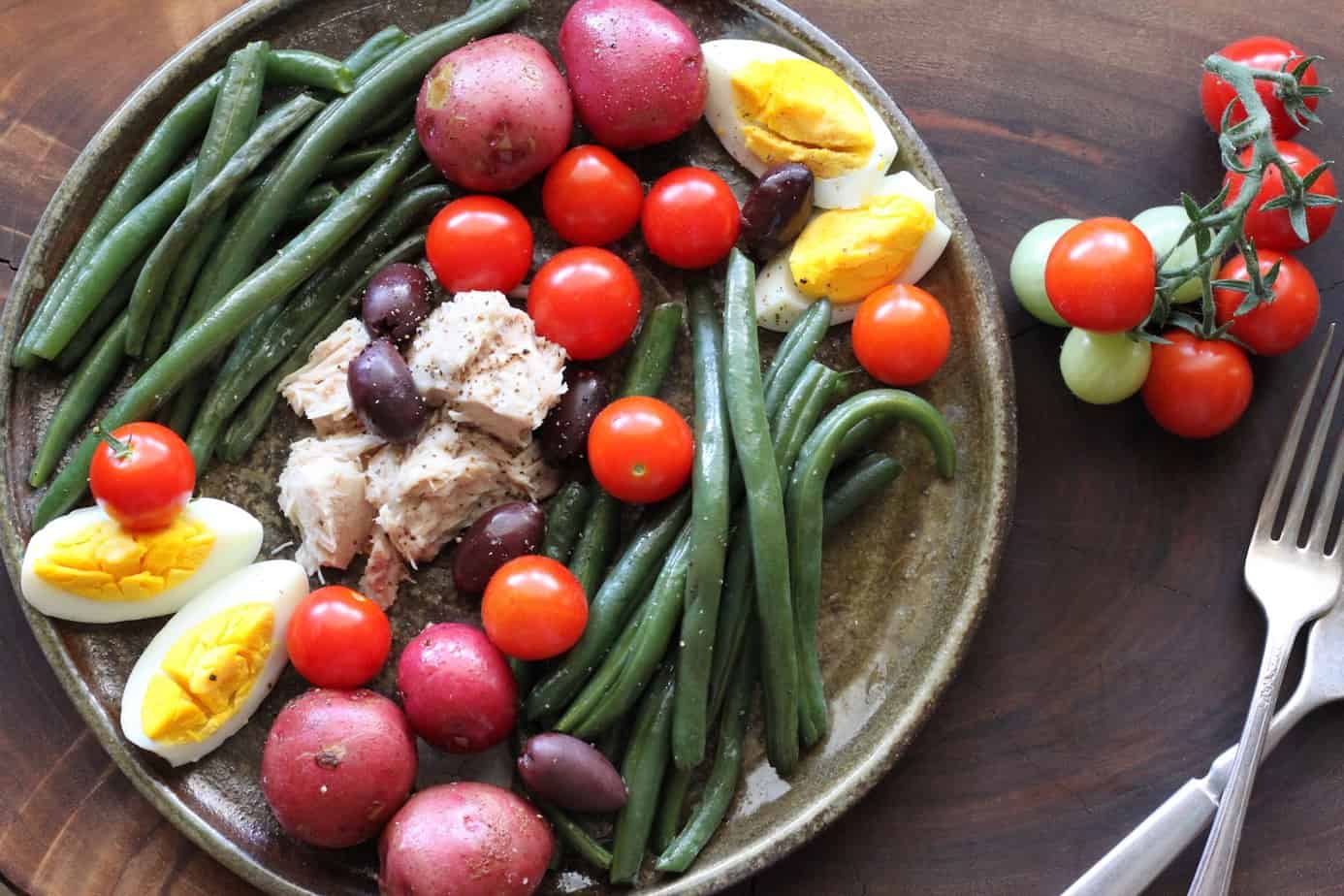 Crush Dinner Bootcamp
Get out of your dinner rut with quick-to-fix, fun, flavorful, inspiring meals.

Cook along in 4 weeks of healthful recipes, nutrition tidbits, cooking tips, and taste!
---
I want out of my dinner rut!
Do you want to cook with me and meet new people?
---
---
Dinner Date
Enjoy inspired healthier recipes, learn how to make your food delicious and flavorful, and connect with others in twice a month online cooking classes.

Monthly membership.
---
I want healthy inspiration and fun!
Looking to spice up your event?
---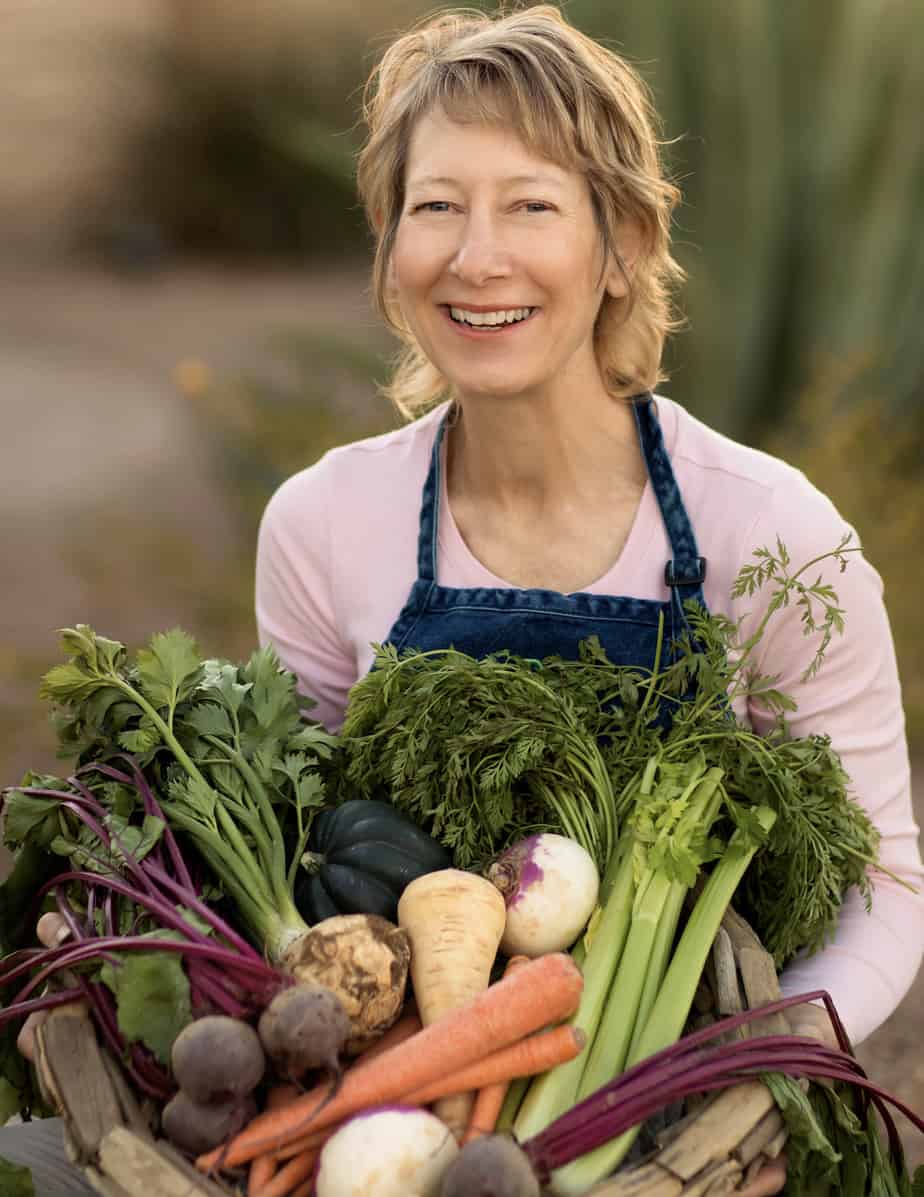 Personally Tailored for You
Team building events, club activities, lunch and learns, family get togethers, one-on-one healthy cooking classes customized for you.

Contact me to plan some deliciously healthful fun!
---
I want a fun event that sizzles!
"Judy offers real-life solutions and tips to cook better tasting food, ultimately leading to positive results in relation to overall health. She is entertaining and professional."

-Tracey

"Our family loved it and wants a repeat! Thanks for adding such fun and nutrition to our lives!

-Sally

"Fun, awesome team building experience. A great program that took us to the next level of team work. They're still talking about it!"

-Chris