Longing for healthy food you enjoy?
You're in the right spot!

Hi, I'm Judy, a culinary registered dietitian. I sprinkle fun and flavor into boring food with your health in mind.
---
I get that healthy and delicious may not always
be on the same fork, but I make it happen!
I'll be the first to tell you that you aren't alone, many people struggle with this.
The good news? You have come to the right place! I help you make the meals you want and need with real-life recipes you'll actually enjoy.
I'm Judy, a culinary dietitian. I love helping people eat delicious food but I got tired of seeing people struggle with uninspiring foods or left them feeling guilty. So I developed recipes and created online cooking classes to help them feel more confident and make more empowering food choices while connecting with other home cooks.
I grew up with fried chicken and mashed potatoes and gravy. I even won a blue ribbon at the fair for my brownies. I love food and cooking. But then I started gaining weight. In college I learned about food science and nutrition but that's kind of boring, let's be straight. I wanted to make food fun again so people could live stronger, longer, which is what my recipes and online classes do.
---
As a registered dietitian nutritionist, author, media source, recipe developer, and food enthusiast, wellness is always on the menu.
My cooking classes and step-by-step programs show you how to make small changes each day for lasting results you can see and feel in just 6 weeks.
I'm a long-time member of the Academy of Nutrition and Dietetics and Food and Culinary Professional Dietary Practice Group where I've served in several leadership roles.

I hold a Masters degree in Food Science and Human Nutrition, completed a supervised and accredited 9-month internship, and passed a national registration exam. To maintain my credentials, I complete 75 hours of continuing education every 5 years to keep abreast of current nutrition research.
---
Not another weight loss site
If you are looking for quick weight loss, you should visit a different website. But after you do and learn that "quick solutions" only result in weight loss followed by weight gain, then come back here and learn to LiveBest.
I don't count calories, nor do I offer diets or dieting advice. Instead, you will find realistic solutions on lifelong, healthy living so you can live even better. However, my webinar series helped one woman lose more than an inch around her waist and go off her blood pressure medication! Another middle-aged man used my book to lead him to a 40-pound weight loss.
---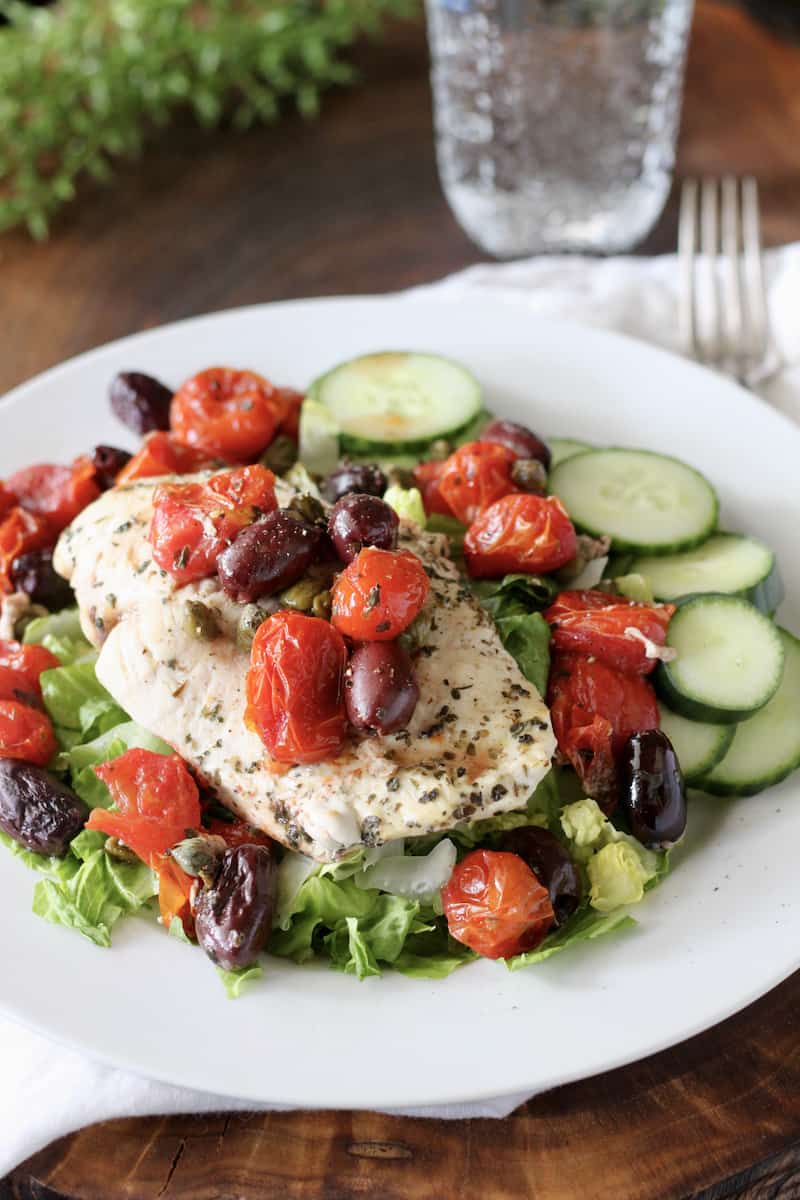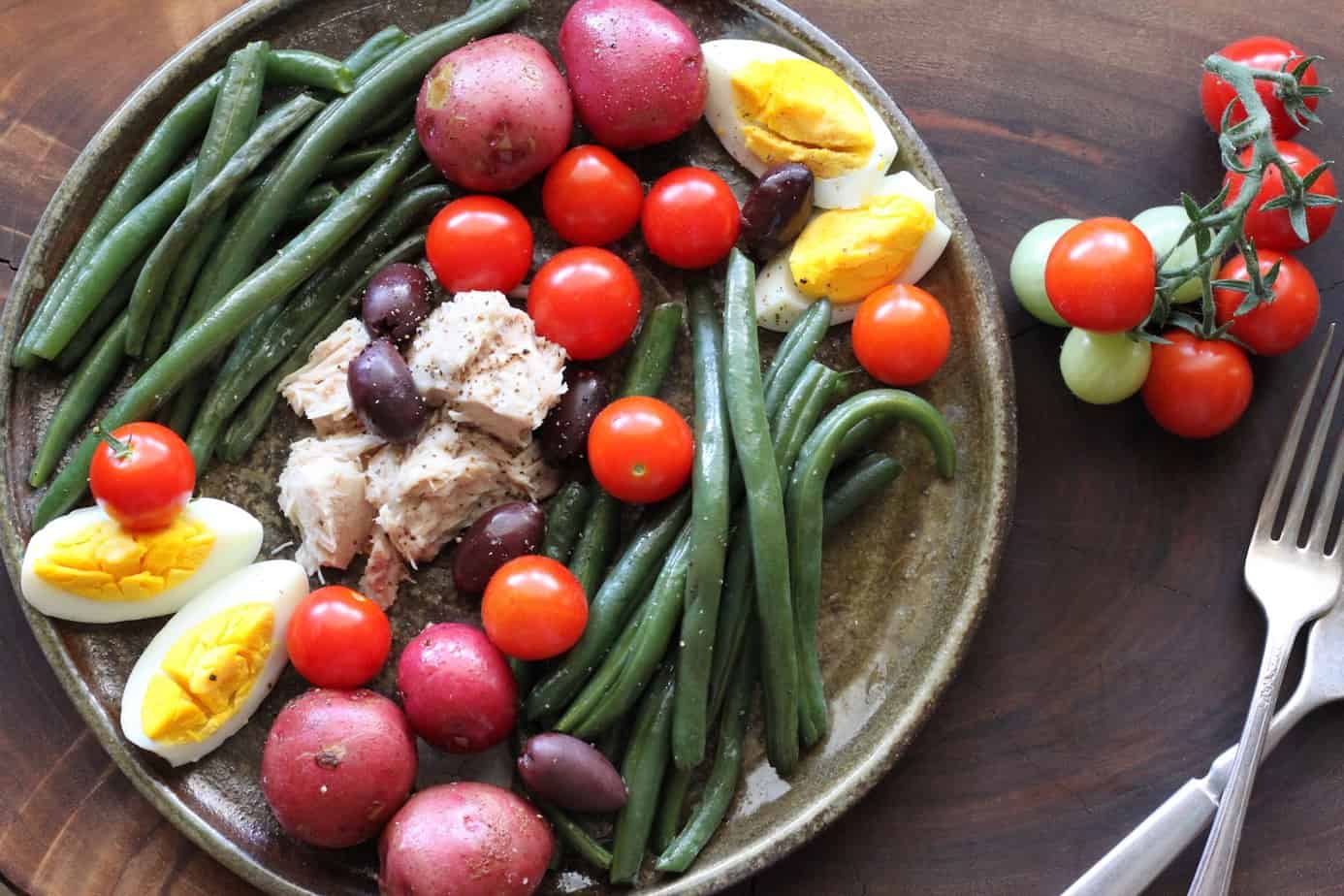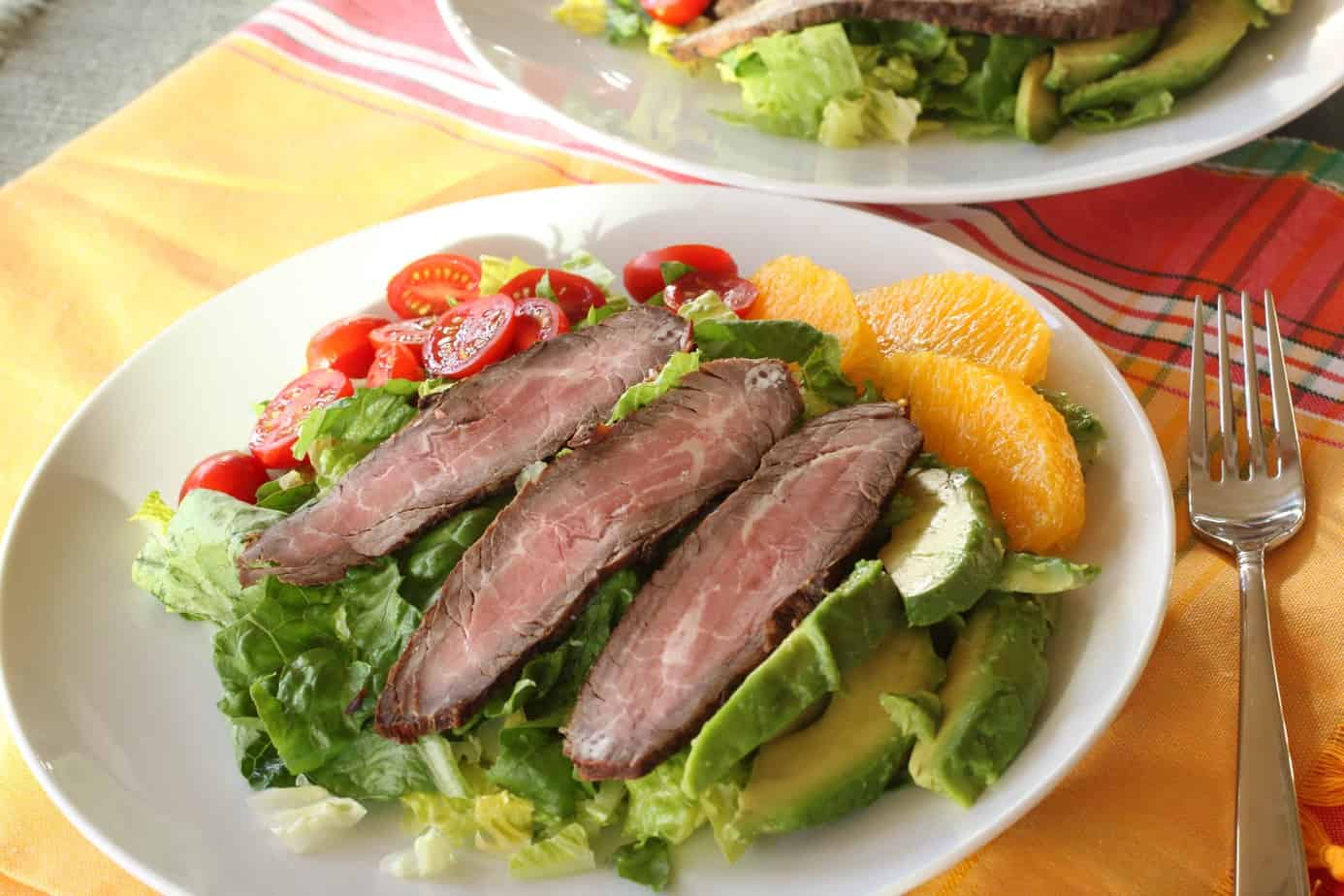 You Must Be Present to Win
---
The LiveBest tagline means showing up in your own life to live the life you want. Food nourishes you, but you also need to feed your soul so that you have more of the good stuff. You know, fresh deliciousness, intentional connection, soul food strategies.
I can help you turn your good intentions into effective actions, but you must be present to win.
---
One of my greatest joys is hearing from someone whose taken my cooking classes, participated in my webinar, read my books, or just had fun engaging with LiveBest!
---
"Thank you for a great class! It was fun and tasted wonderful! I will definitely fix that again. My husband also really liked it!"

-Liz

"Thanks for adding such fun and nutrition to our lives! I look forward to more fun classes with you!"

-Mary Anne

"I felt lighter after the CRUSH Dinner Bootcamp. The meals were satisfying and I just felt better."

-Ashley

"We will definitely make your recipes again! We have taken classes with such complicated recipes that I have not made them since."

-Marilyn

"My heartfelt thanks for your wonderful course! I've tried delicious new foods and have so much fun changing up our meals! I lost 12 pounds and more than an inch from my waist. Best of all, I was able to stop my blood pressure medication."

-Kathleen

"I've lost 40 pounds! Thanks for your great book."

-Chuck
Want to know more about me?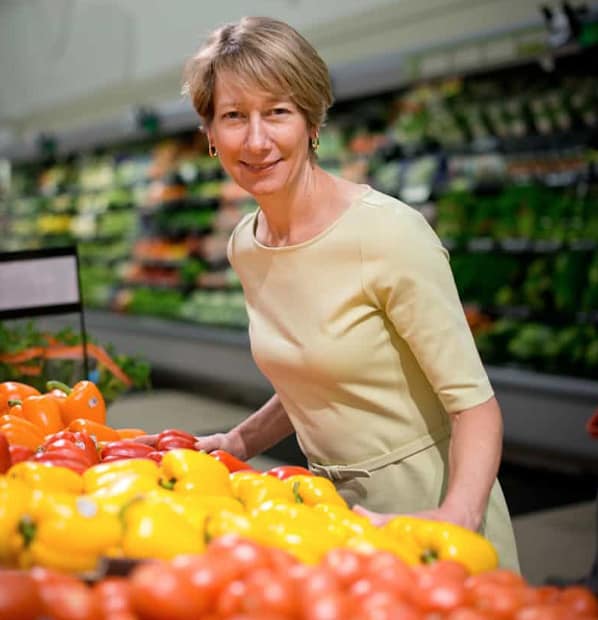 Visit the Shop page to find classes, tips and tools to help you live with intention, including my free High Five Fiber Challenge.
Visit the Connect page to read more about my presentations, what others are saying, and more. Visit Fresh Food for yummy, craveable recipes.
Additional Information
My advice is science based but not intended to replace that of your medical provider.
My website contains affiliate links. That means if you click through on a link I may earn income from the seller, not the buyer/you. My intent is to be a resource for you. I only refer to products that I support and use and the income helps keep the recipes coming and the website running. LiveBest is a participant in the Amazon Services LLC Associates Program, an affiliate advertising program designed to provide a means for us to earn fees by linking to Amazon.com and affiliated sites.
All of the food photos are my own, unless otherwise stated. If you'd like to use one, please seek my permission first. The content of the website and blog are copyrighted