Thank you for stopping by LiveBest. Do you have something to share or just want to say hi? I'd enjoy hearing from you. You can reach me at [email protected]. Recipe Questions Leave your comment or question in the comments section at the bottom of the recipe post and I'll get back to you as soon as I can. Photo Questions I am the photographer for LiveBest. If you'd like to use a photo, please email me at [email protected]. Other Questions Please note that I am not accepting guest posts at this time.

I love to partner with brands that are a good fit for my readers and food philosophy. Send me an email to see if we can hatch a plan! [email protected]
Want to know more about me?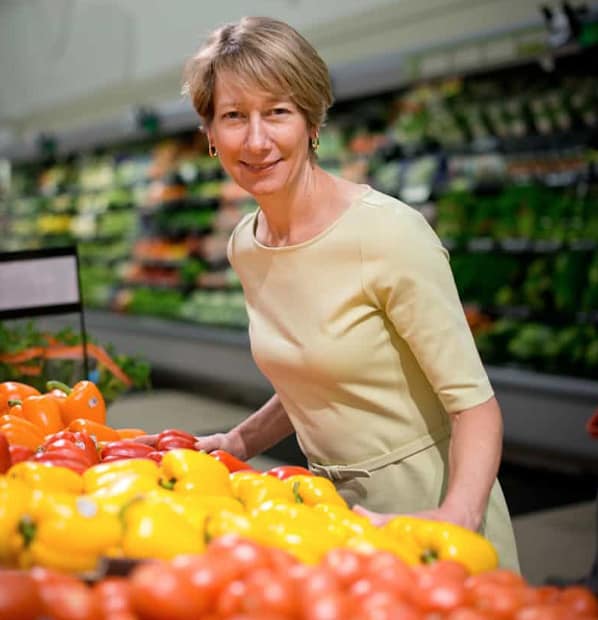 Additional Information
My advice is science based but not intended to replace that of your medical provider.
My website contains affiliate links. That means if you click through on a link I may earn income from the seller, not the buyer/you. My intent is to be a resource for you. I only refer to products that I support and use and the income helps keep the recipes coming and the website running. LiveBest is a participant in the Amazon Services LLC Associates Program, an affiliate advertising program designed to provide a means for us to earn fees by linking to Amazon.com and affiliated sites.
All of the food photos are my own, unless otherwise stated. If you'd like to use one, please seek my permission first. The content of the website and blog are copyrighted