Inspired healthful recipes that sprinkle
fun

and

flavor

into your life.
SIGNUP TO RECEIVE MORE DELICIOUS
RECIPES DIRECTLY IN YOUR INBOX!
Hi, I'm Judy!
As a registered dietitian, author, and food enthusiast, I make delicious food with a healthy twist. So you'll actually enjoy flavorful food that makes you feel better. I'm happy you're here!
Resources to help you

thrive
Flavorful recipes with a healthy twist that don't require hours of prep. Let's make your fork work for you!
Elevate your plates in Zoom classes. We cook together making recipes you can confidently serve to others.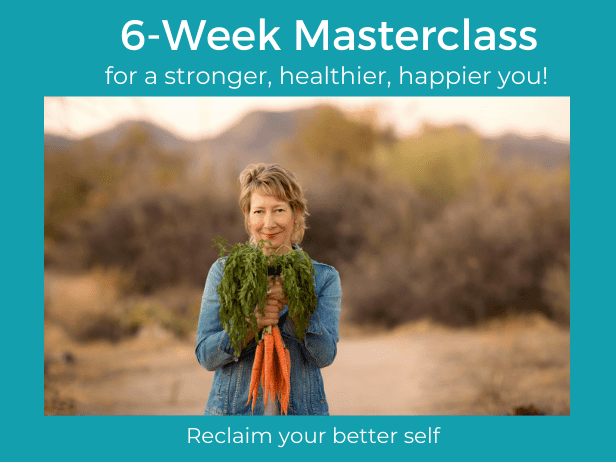 If you struggle with food choices, low energy, my 6-week masterclass guides you through solutions to success.
Hear what happy eaters have to say:
Your Masterclass was filled with wonderful food ideas, but even better, I lost more than an inch from my waist and was able to stop taking my blood pressure medication!
Kathleen B.
Physician
Another winner! We had it for dinner with a little grilled pork on the side…just the two of us ate it all! You are a wizard with fresh tastes & combos. Thank you!
Heidi W.
This recipe was SO good I cannot give it enough stars. I'm so happy I came across your website I can't wait to try out more recipes.
Diana G.
Thanks for helping us eat more vegetables, deliciously!
Sally B.
Yoga Instructor
This recipe is a keeper! We're making it for our kids when they come home!
Bob B.
Retired Geologist, Cooking Class Member