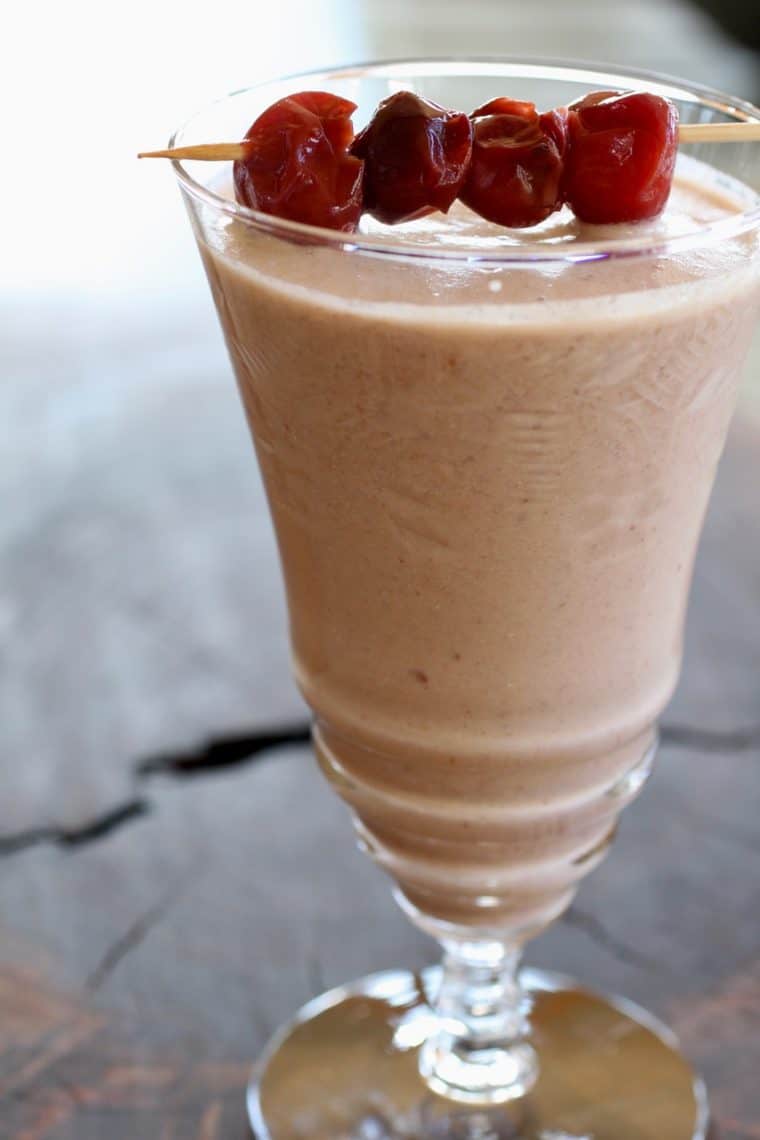 Amaranth
What's old is new again and ancient grains are POPULAR!
Botanically, amaranth is a seed, not a true cereal, but has so many nutritional similarities that it is considered a grain.
Historically, amaranth was a native crop in Peru. As an ancient grain, maybe the health benefits are what helped the Incas run up and down and around the Andes. The protein alone makes it a superior grain (triple that of wheat), but it's also high in fiber, iron plus it's gluten free. Hello, new favorite!
Culinarily, amaranth is crunchy, even when it's cooked, there is a 'bite' to it. Pop it like popcorn, add it raw to smoothies, salads, soups, granola and muffins, or cook it into a breakfast porridge to serve with fruit and yogurt. To cook amaranth:
Combine amaranth and water, bring to boil, cover, reduce heat and simmer 20 minutes. The consistency is similar to a pudding…thick. The grain is delightfully chewy with a bit of crunch. If you don't like mushy oatmeal, give amaranth a try. But then I might have to change the name of the smoothie.
 Why I Like Cherry Amaranth Almond Smoothie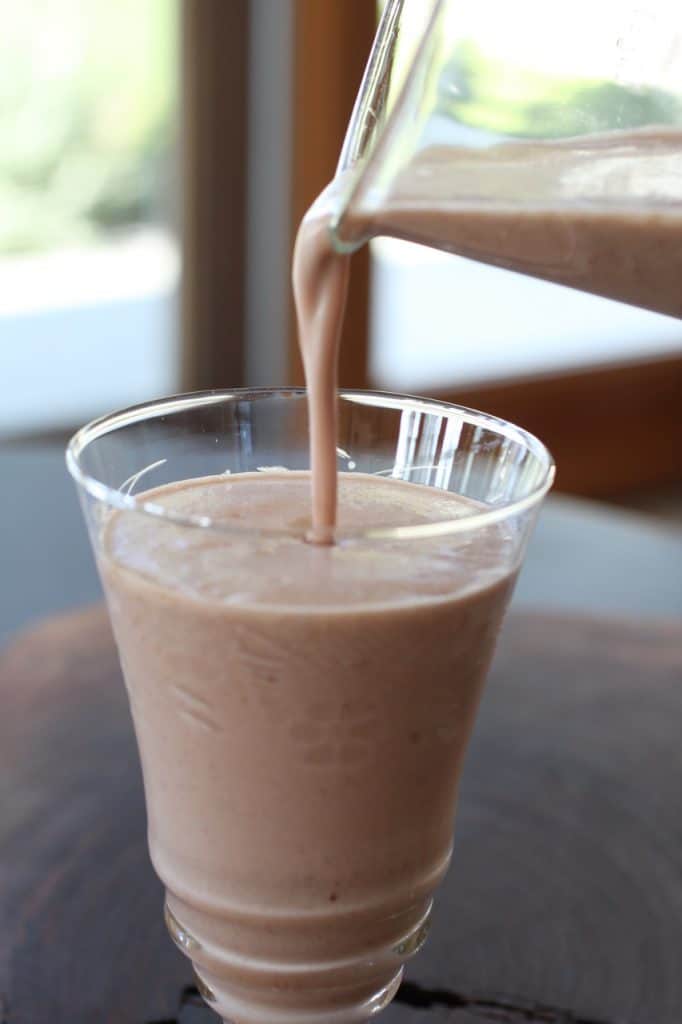 Well, what's not to like about cherry, chocolate and almonds? Truly, this is a LiveBest recipe that delivers on taste and, oh, so many health benefits. This recipe uses ingredients you may likely have one hand. OK, maybe not amaranth, but haven't you been curious to try it? If not, use oatmeal.
Cherries not only taste great, they help our heart, blood pressure and brains.
Cocoa's flavanols contribute positive antioxidant effects and may benefit blood pressure. Chocolate for breakfast? Yes, please!
Cinnamon brings warm spiciness to the drink. Spices in general deliver health benefits, so I like to include them whenever I can.
Yogurt gives this smoothie body, but also does a body good due to protein and calcium.
Almond butter in this recipe is kind of like peas and carrots… almonds and cherries just work well together. But then there's also the healthy fats and protein.
So in one breakfast, you get more phytonutrients than you can count and a healthy dose of fiber and protein. I LOVE real food!
P.S. Want more tips and recipes? Sign up for my newsletter on the right side of the website…over there →
I want my smoothies to deliver fiber. Amaranth provides 5 grams per cup. Here I used raw amaranth in my smoothie. My Vitamix blender pulverized the crunchy amaranth. Of course you can use cooked amaranth or substitute oatmeal (cooked or raw), or cooked spelt.
Print
Cherry Amaranth Almond Smoothie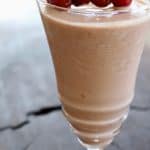 Author:
Prep Time:

5 mins

Total Time:

5 mins

Yield:

1
Ingredients
1/2 cup cherries, fresh or frozen
1/2 cup plain yogurt
1/2 cup milk
2 tablespoons almond butter
2 tablespoons amaranth
1 teaspoon unsweetened cocoa
1/4 teaspoon cinnamon
4 ice cubes
Instructions
Combine ingredients in blender. Blend until smooth.
A year ago: Vietnamese Beef Noodle Bowl